Esthetics at Beautiful Beginning Birthing Center
"Our Mommas Love Being Pampered With Facials Customized for Pregnancy"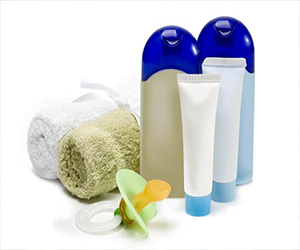 Whether you are looking for a facial, microderm abrasion, chemical peels or beautiful eyelashes without all the fuss, Gabby Fourie can bring out your inner beauty. Call her to schedule an appointment and don't forget to ask her about the Special of the Month!
Envy Me Advanced Skin Care & Spa – Where the new you can tell the old you…Envy Me!
512-784-0737
Check back to see a complete list of services offered!